Check out these PodSlasher Shows!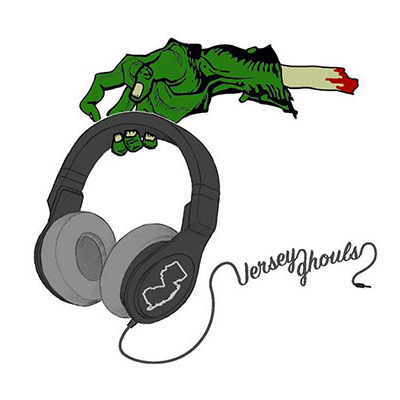 Jersey Ghouls
Join Jacki and Marissa as they dive into the world of horror and pop culture. A HORROR FILM & CULTURE PODCAST WITH A FEMINIST TWIST
Fright School
Welcome to Fright School, a podcast that explores horror films through the eyes of someone who is experiencing them for the first time. Each week, Joshua (the horror nerd) pushes Joe (the unsuspecting newbie) to the edge of the Mountains of Madness, as they discuss the cultural attitudes, conditions, and events that have shaped some of the most terrifying horror films. Will Joe survive his journey? Will Joshua take things too far? Join us every week for new episodes on Monday to find out! Are you ready? Class is in session.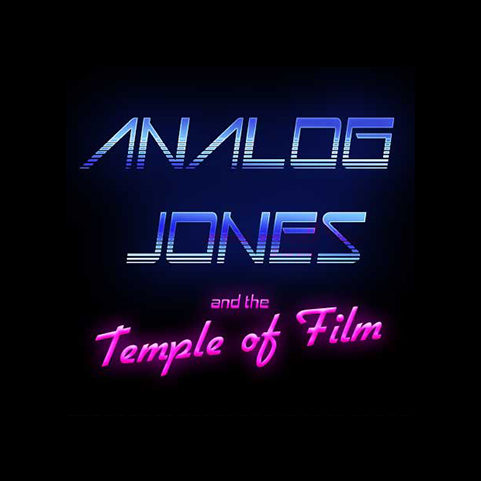 Analog Jones and the Temple of Film
Listen as Matt and Steve set out to find the treasure in the countless mounds of forgotten VHS tapes around flea markets, garage sales, basements and closets. They also do minisodes on movies that aren't on VHS, yuck, stupid Blu Rays/DVD.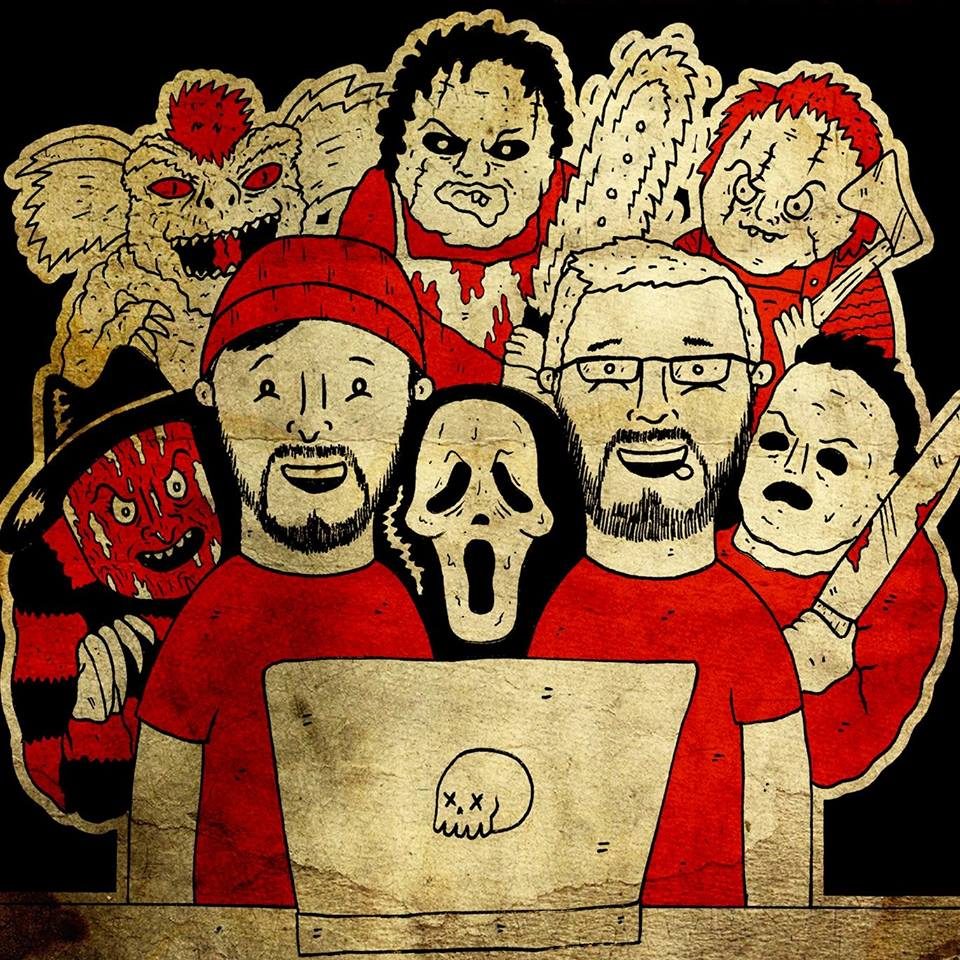 Scott & Liam VS Evil
A podcast where Scott & Liam get drunk & discuss horror movies. Discussions not strict to horror genre...or movies. It all depends how drunk we get.
Check out Some of our other Friends!
Geekscape
A community of writers and readers who love geek culture. We are the source of all knowledge on movies, video games, comics and everything in-between.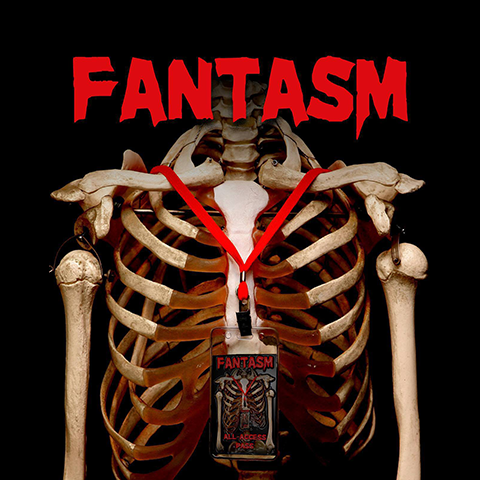 Fantasm
Past Guest co-host Kyle Kuchta's documentary about horror conventions.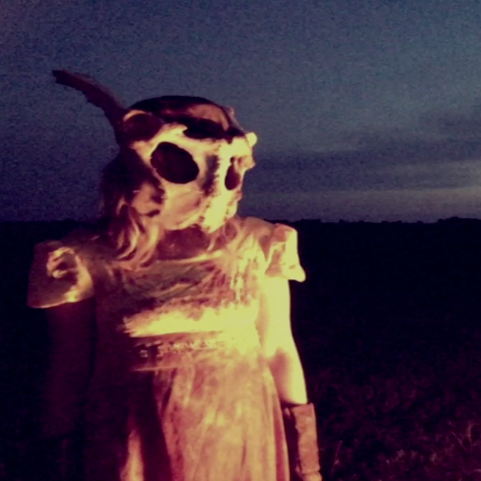 Jennifer Help Us
When a trio of mean girls hear rumors of a popular boy, possibly being involved in a rape of a new student, they seek revenge and "truth" by kidnapping and holding her captive in a house at the edge of town. The house, believed to be haunted by locals, has a rich history of violence and horror. That legend, about an abandoned little girl, the disappearance of the little girl's brother, and suicide of her mother, collides in a perfect demented storm of bloodshed and mayhem.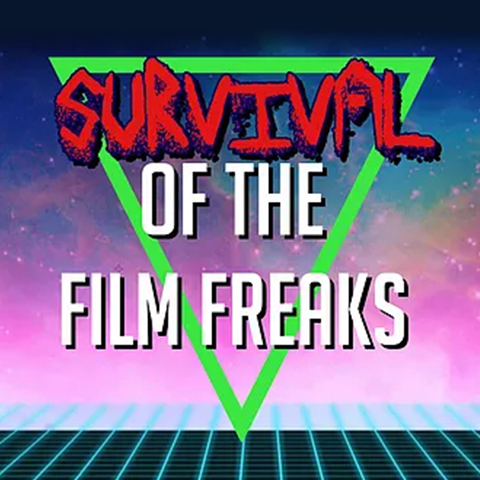 Survival of Film Freaks
Past Guest Co-Host Kyle Kuchta's upcoming documentary about how Cult Films still survive in a digital age.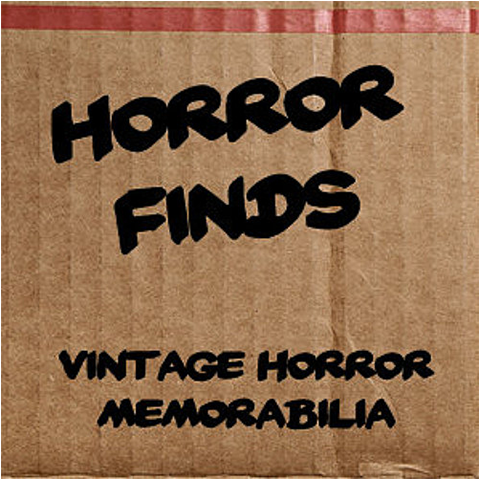 HorrorFinds
Kyle Kuchta travels thrift store after thrift store looking for those rare VHS, Paper-bags and records for your enjoyment!