Check out all these killer sites!
Geekscape
A community of writers and readers who love geek culture. We are the source of all knowledge on movies, video games, comics and everything in-between.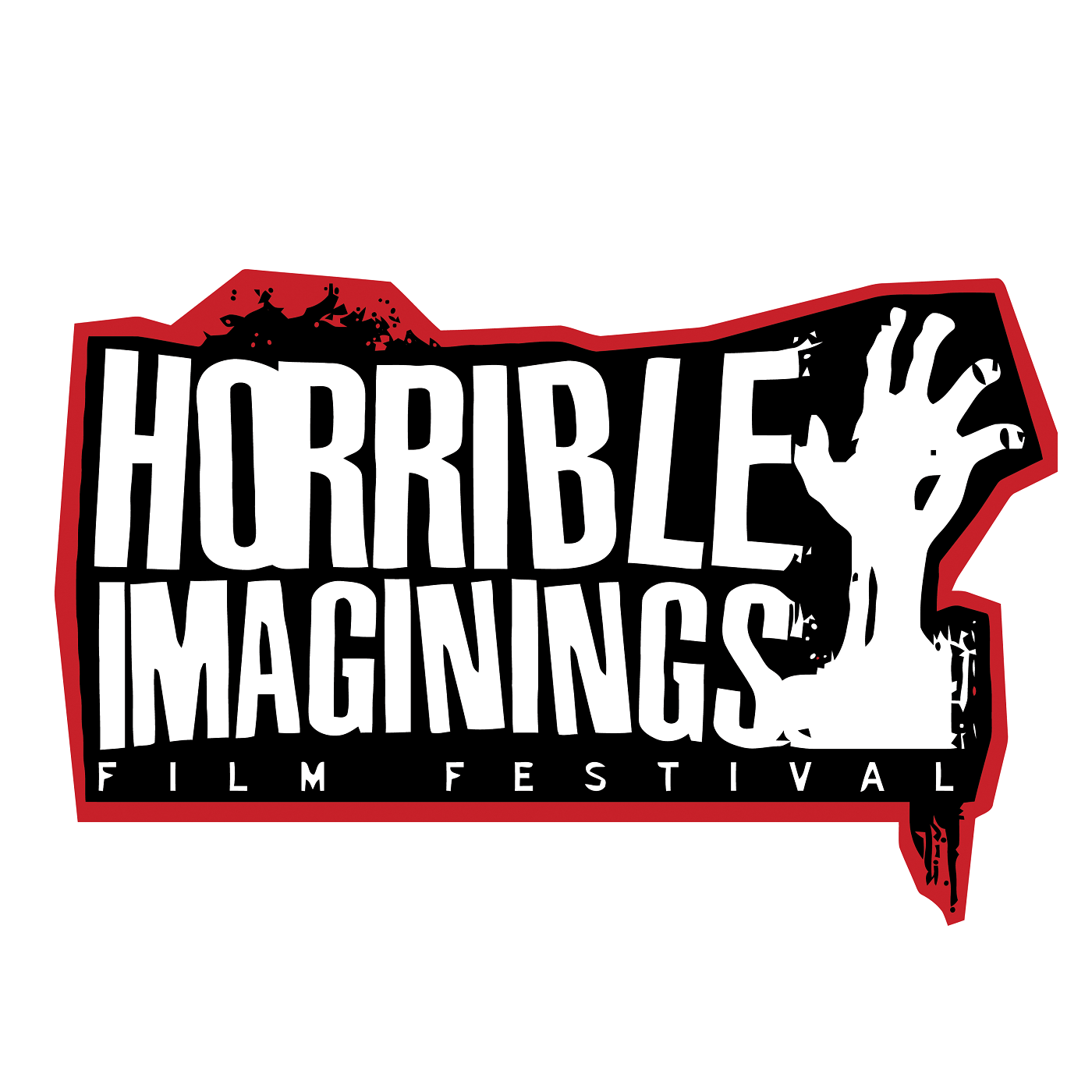 Horrible imagings Podcast/Film Festival
The Horrible Imaginings Film Festival TM is a 501(c)3 nonprofit organization that showcases art and film that explores the darker or more macabre sides of the human condition. The festival was founded in 2010 by Miguel Rodriguez in San Diego, California in order to promote and spotlight exemplary new artistic voices in what is commonly known as the horror genre. It is our mission to encourage an elevation of the genre through film discussion, question and answer sessions, panels, and other presentations.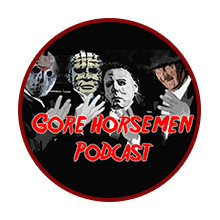 Gore Horsemen Podcast
The world's premier podcast that combines the best and worst of Horror Movies & Wrestling PPVs!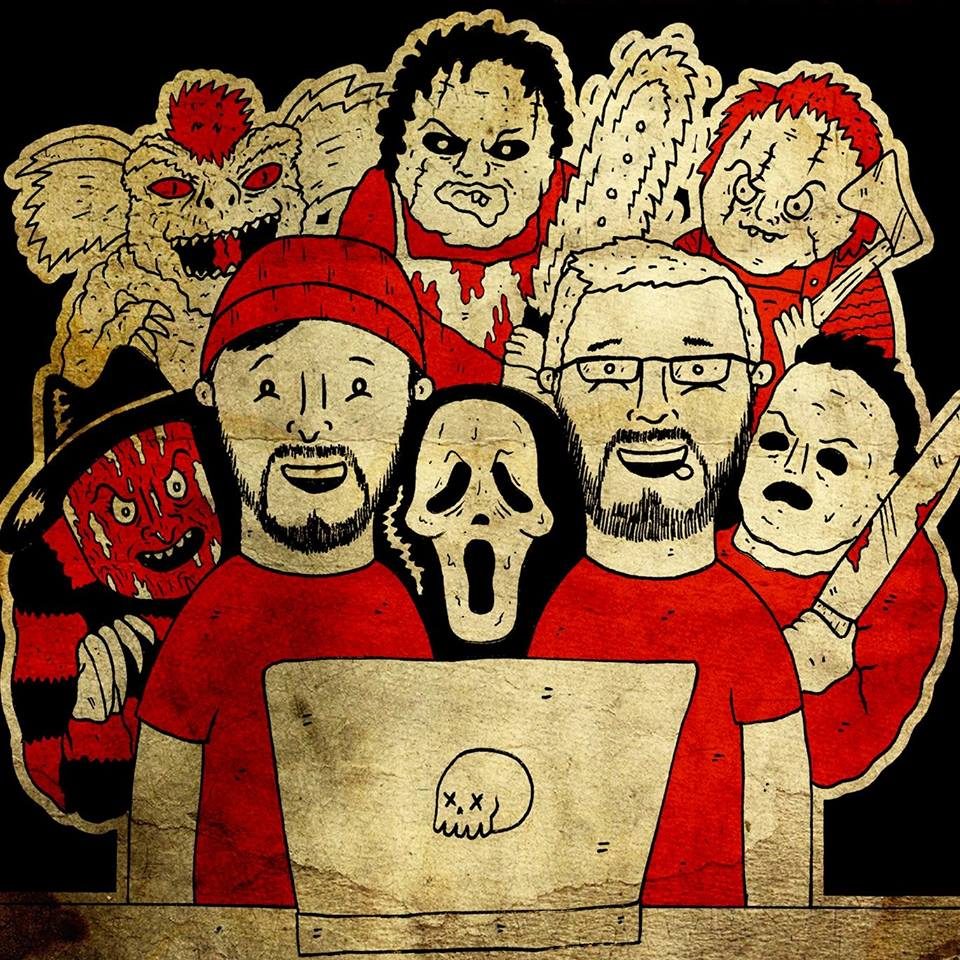 Scott & Liam VS Evil
A podcast where Scott & Liam get drunk & discuss horror movies. Discussions not strict to horror genre...or movies. It all depends how drunk we get.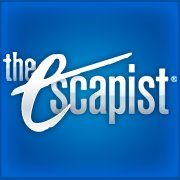 The Escapist Magazine
The Escapist covers digital culture with a progressive editorial style, with articles and columns by the top writers in and outside of the digital entertainment industry.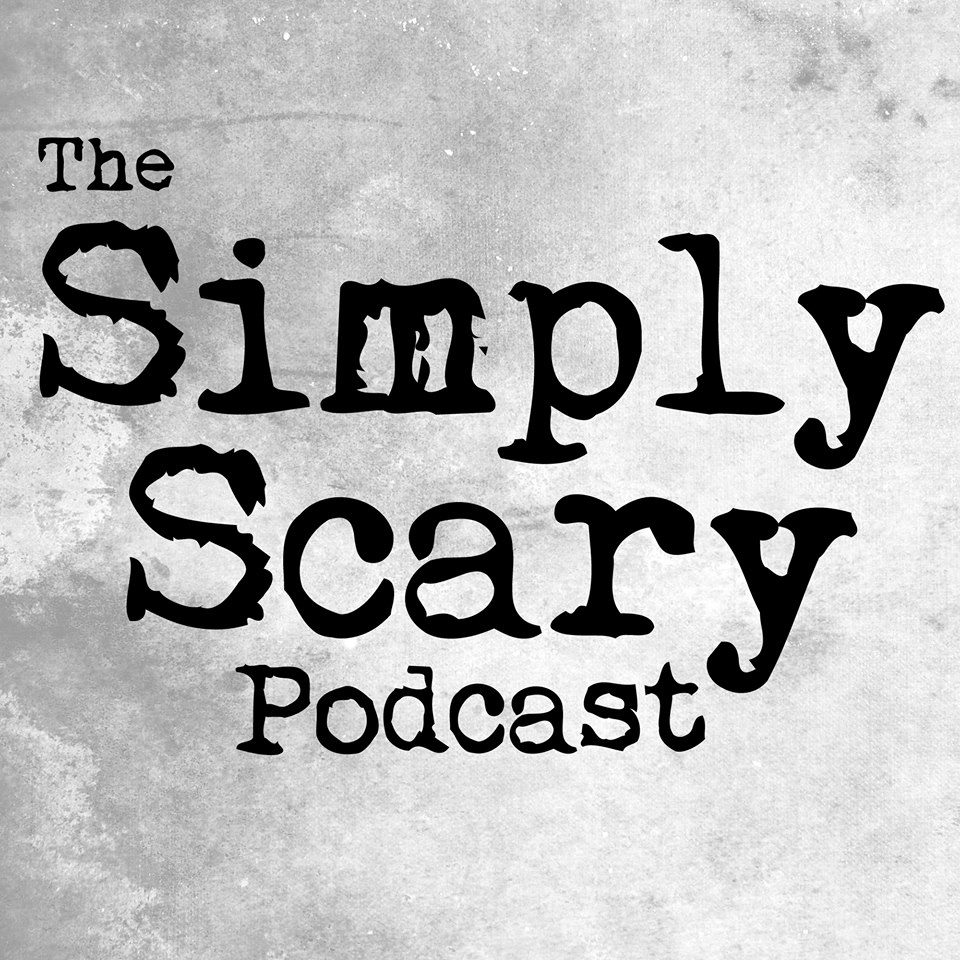 The Simply Scary Podcast
The Simply Scary Podcast is a 60+ minute-long horror-themed audio storytelling podcast, hosted by talented author and voice actor G.M. Danielson, spun off from the Simply Scary series as featured on its predecessor Chilling Tales for Dark Nights' and its popular YouTube channel of the same name. The show features a myriad of talented vocal performers and the work of dozens of independent and previously-published contributing authors.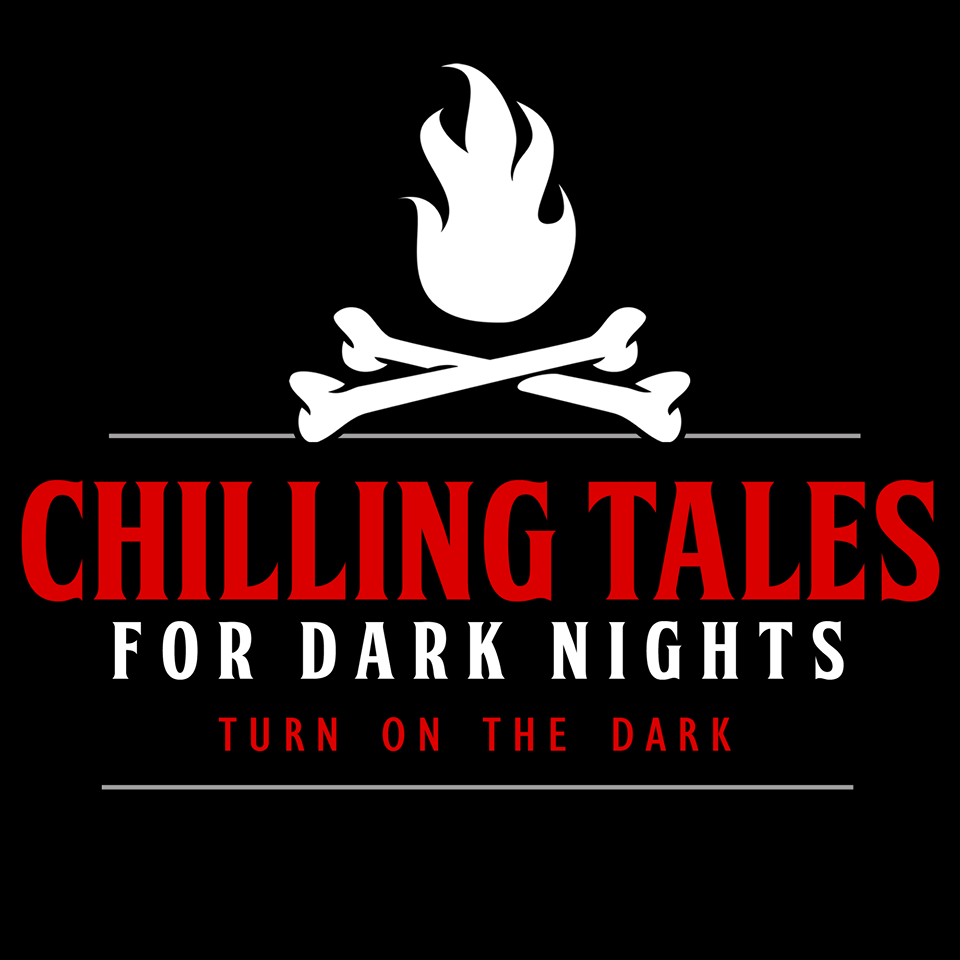 Chilling Tales for Dark Nights
CTFDN is a premiere horror-themed storytelling and short horror film channel with hundreds of posted videos and 10+ million accumulated video views.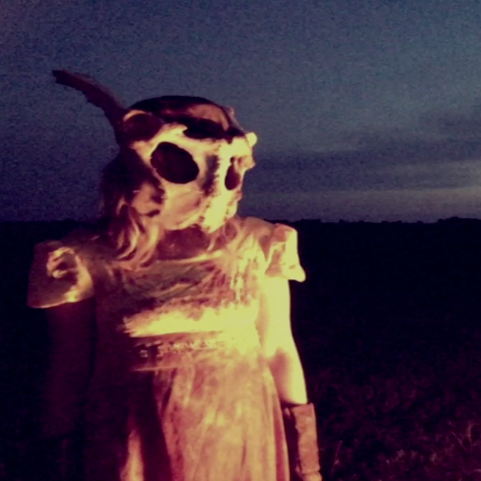 Jennifer Help Us
When a trio of mean girls hear rumors of a popular boy, possibly being involved in a rape of a new student, they seek revenge and "truth" by kidnapping and holding her captive in a house at the edge of town. The house, believed to be haunted by locals, has a rich history of violence and horror. That legend, about an abandoned little girl, the disappearance of the little girl's brother, and suicide of her mother, collides in a perfect demented storm of bloodshed and mayhem.