Whats new on Horror Movie Night
SELECT A POSTER AND LISTEN TO THE PODCAST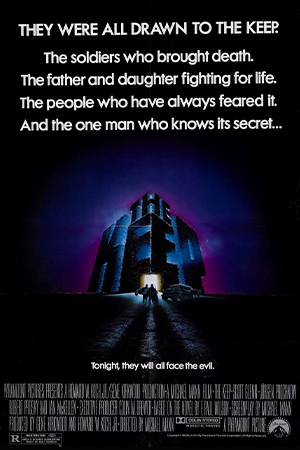 Episode 422: The Keep (1983)
Some things never go out of style… like watching Nazis get disintegrated by an evil cosmic entity. Bonus points for the big bad looking like En Sabah Nur (that's Apocalypse for you normal people out there) and a fantastic albeit forgotten Tangerine Dream soundtrack. We're moving along with Listener Submitted Month by taking a visit to THE KEEP (1983) and we hope you like tangents cuz boy we got a surplus of them this week!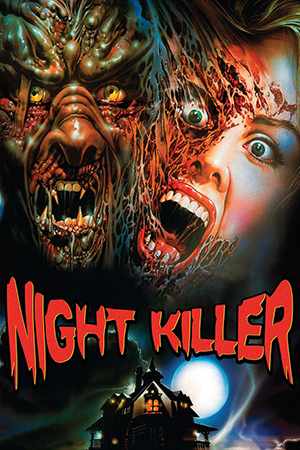 Episode 421: The Night Killer (1990)
Much like Aperol, Italian horror can be a bit of an acquired taste, but this week's listener submission is anything but… Claudio Fragasso's NIGHT KILLER (1990) is 100% pure HMN fuel, featuring a rubber mask killer, a "hysteric" female lead, psychosexual Stockholm Syndrome, and even a bit of the Curse of Thorn energy if you look hard enough at it. It's always a blast when we come across forgotten treasures like this, and we can forgive the rest of this month's picks if only because this one was such a fun watch!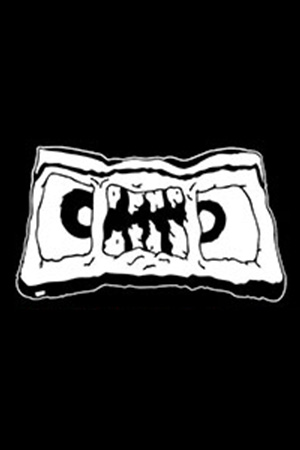 HMN Podcast: Best of Year 5
It's no denying that the last 6 months have been extremely difficult and heavy but July 5th, 2020 is our 5 year podcasting anniversary. We would obviously love to be doing something more this year but as per usual we are still going to drop a retrospective of the best moments from Episodes 191-245.
When things calm, there's a vaccine and travel is safer we will give you all the love and more to ring in Year 6/Episode 300. Until then thank you for years of love and support. I Hope you enjoy these memories.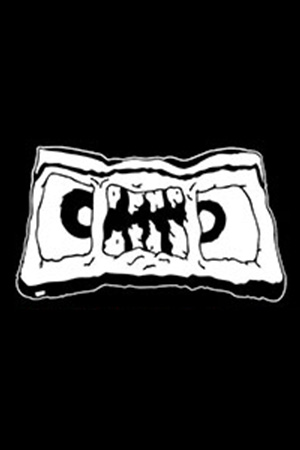 HMN Podcast Best of Year 1
Today is the one year anniversary of Horror Movie Night, and what better way to celebrate than to frankenstein some of the best moments from past year into a supercut of embarrassment, drunkenness and awkward shouting?! If you're new to the podcast, this is your chance to learn the inside jokes and strange mannerisms of your hosts without slogging through 50 episodes. Sit back, crack a cold one and assume the position - it's Horror Movie Night's first bday!